Inspirational coworking in Prague for work and meetings
Focus on what is important. We will take care of the rest.
We support small teams
We understand it is important to have whole team under the roof. So we prepared 20% discount for teams of 3 and more people. The discount applies to tariffs 60, 100, Unlimited and Fix Desk.
Get free Day Pass
We organize regular meetings for everyone who wants to learn more about our Impact Hub membership and its unique benefits. Once you participate, you can try it out 1 day for free.
Get free Day Pass
HUB VIRTUAL SPACE
Smart online platform for networking, connecting, work and fun with fellow Impact Hub members. Valuable contacts just a few clicks away.
Enter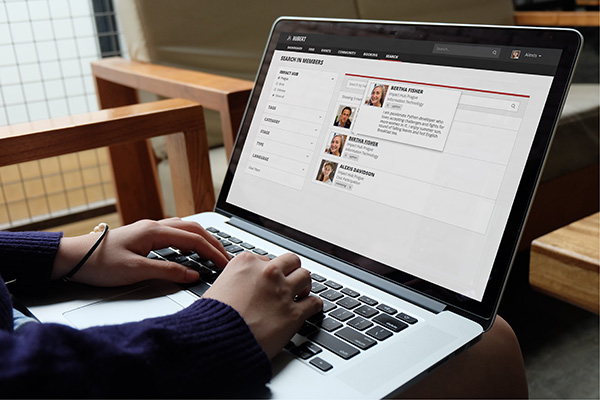 AT YOUR SERVICE ON A DAILY BASIS
Our community managers make an effort to make it as easy as possible for you to connect to you fellow Hubbers.
OUR TEAM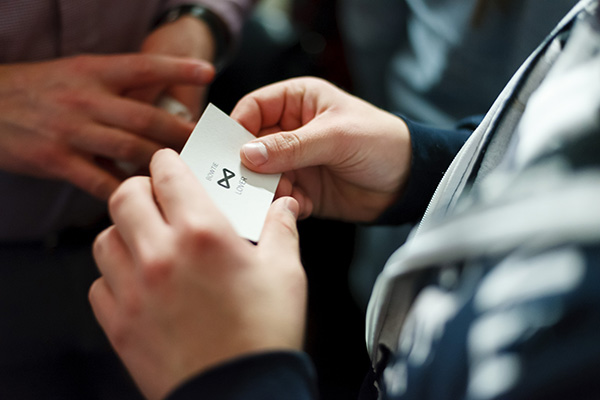 COMMUNITY OF ACTIVE PEOPLE
We have developers, recruiters, human rights fighters, psychologists, social innovators, marketing professionals and even private detectives among our members.
EXPLORE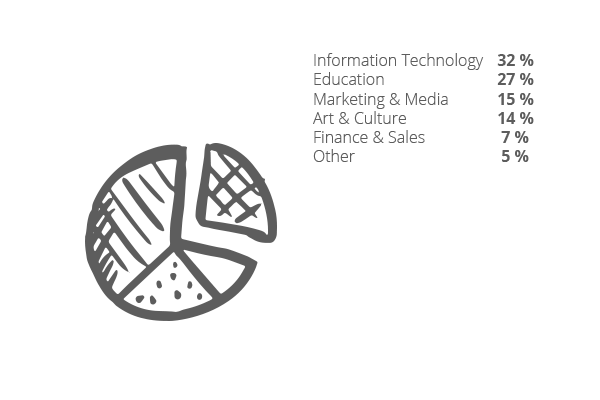 INSPIRING EVENTS EVERY WEEK
We host over 450 events annually in Prague alone. Becoming a member means that you can join a lot of them free of charge.
CALENDAR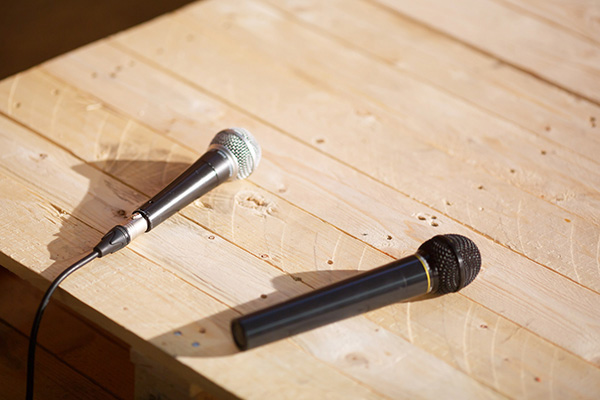 OTHER BENEFITS
We have a handful of other benefits and discounts to make your professional life easier.