Catering offer at Impact Hub Prague D10
Our catering options are supplied by local French bistro. You can be sure that your food is always made of fresh, high-quality ingredients. Whichever coffee break you choose, you can look forward to a pleasant experience. You can order catering along with the space booking.
Book a space
How it works
Choose the right mix
Make sure to pick the right treats to amaze your visitors. We offer a great variety for all occasions, you can combine them as you like.
Order early
We love to have everything prepared in time. Therefore, we do appreciate if you let us know about your choice at least 48 hours before your event.
Always on stock
Warm beverages and soft drinks are available on our bar 24/7 so you will never be thirsty. What is more, we offer water for free.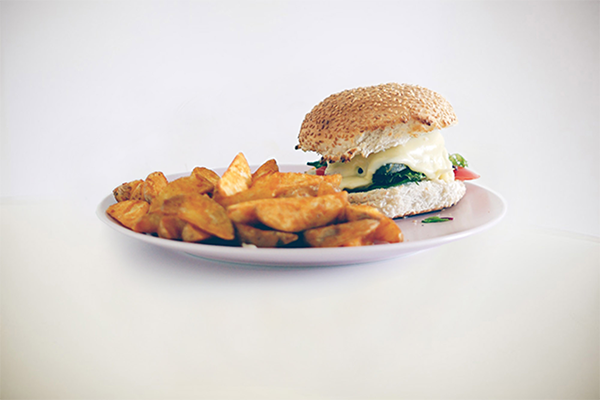 Custom menu
starting at CZK 8.000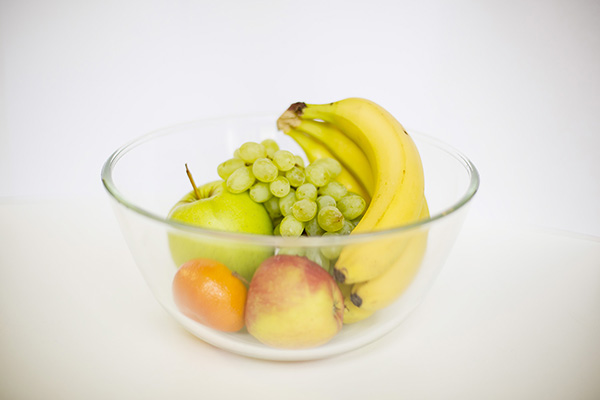 Bowl of fruit
CZK 300 for 10 people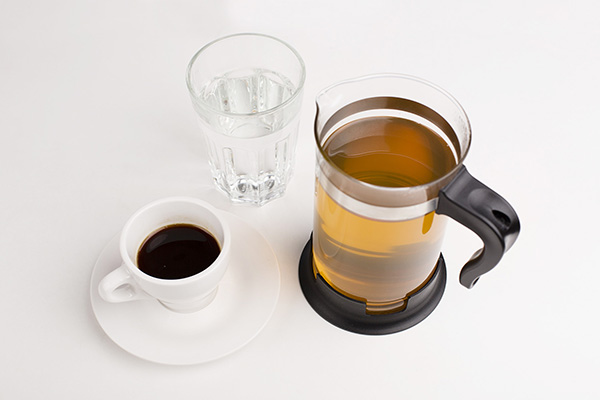 Hot drinks
CZK 30 per portion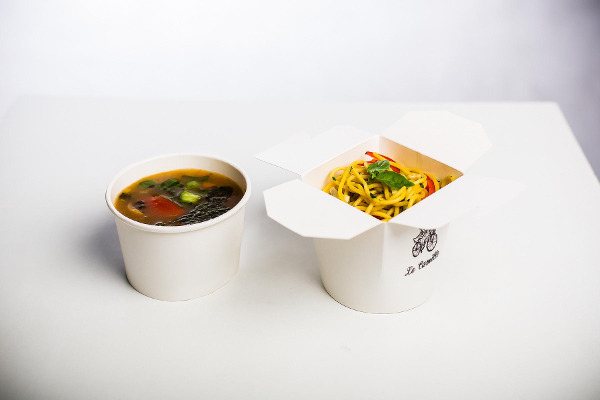 Lunch menu
CZK 140 / 200 per person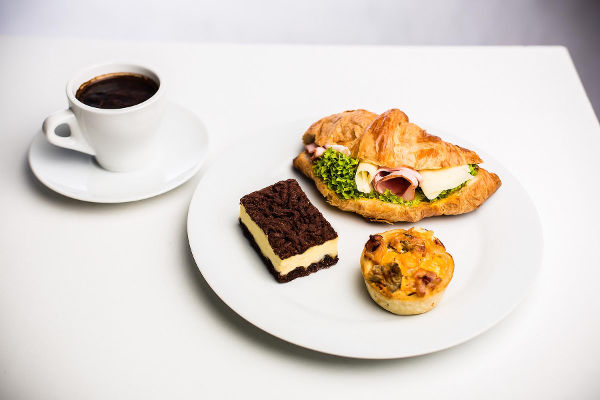 Full day coffee break
CZK 190 / 210 per person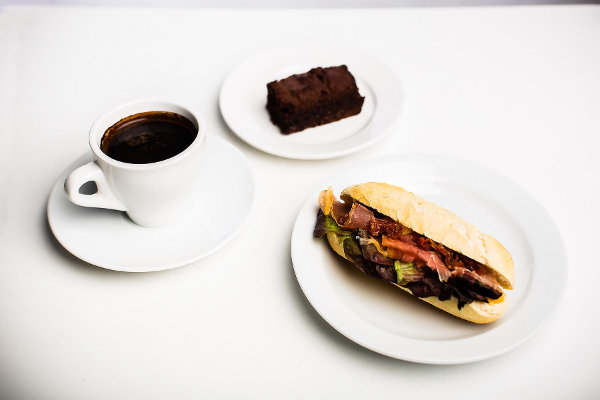 Combined snack
CZK 130 per person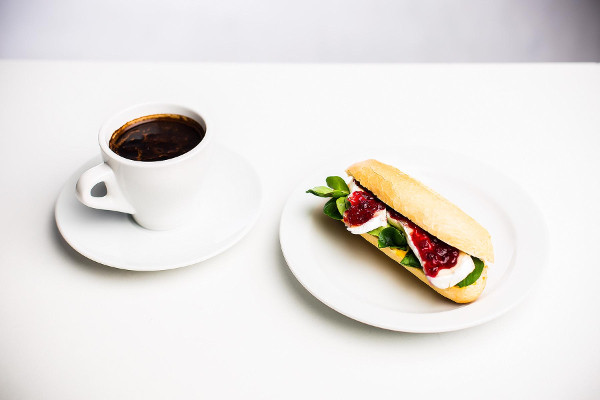 Sandwich and coffee
CZK 75 per person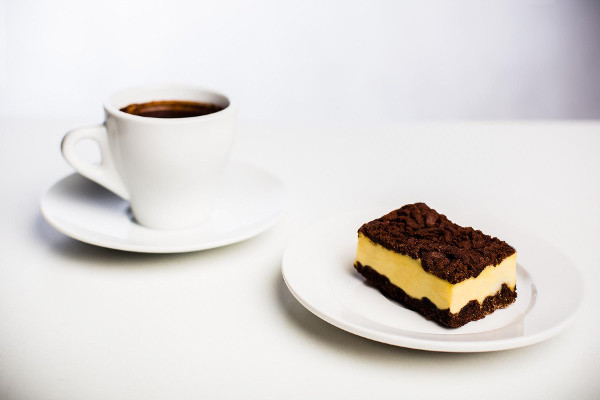 Sweet treats and coffee
CZK 55 per person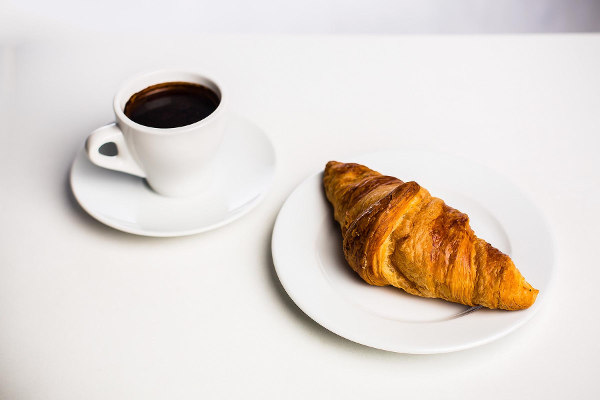 Breakfast with coffee
CZK 45 / 65 per person