Impact Hub Business Clinic heals law, accounting and business
Professional consultants coming to Hub regularly. They will help you with daily problems you might be dealing with as well as strategic development.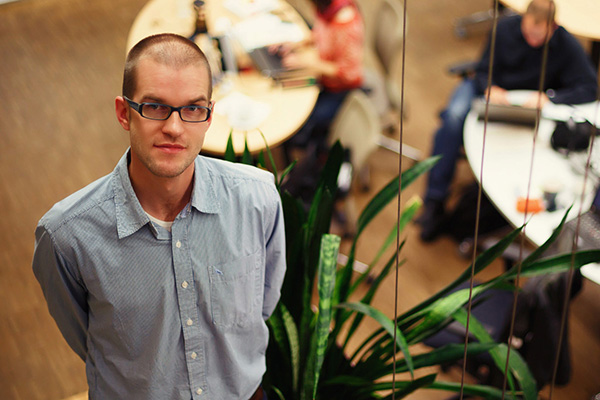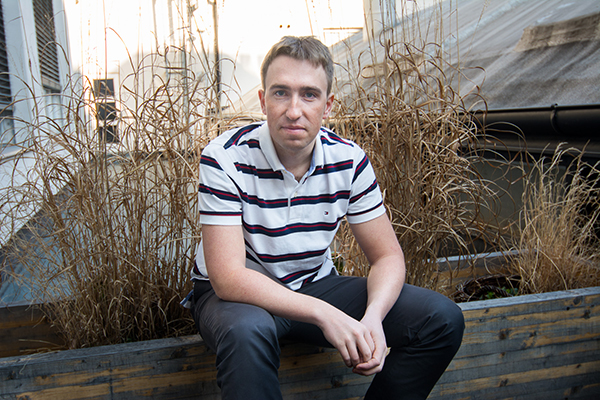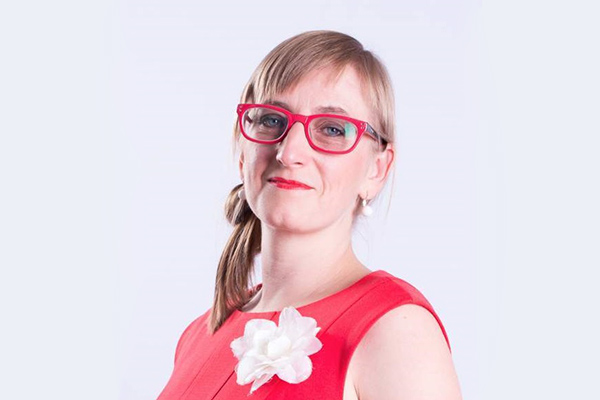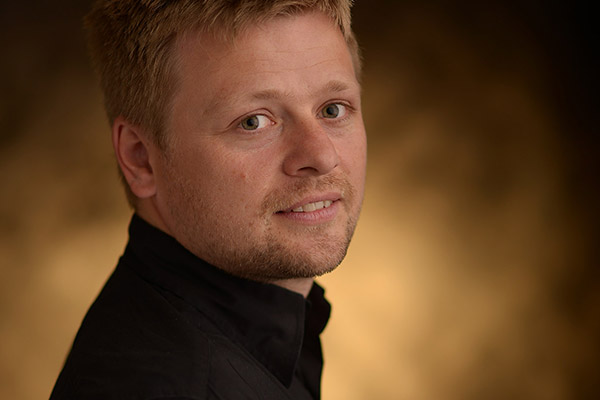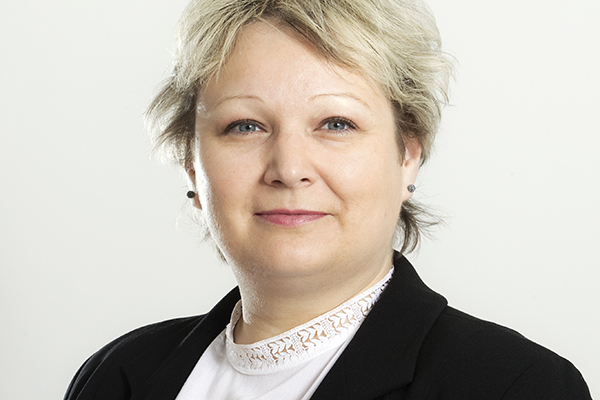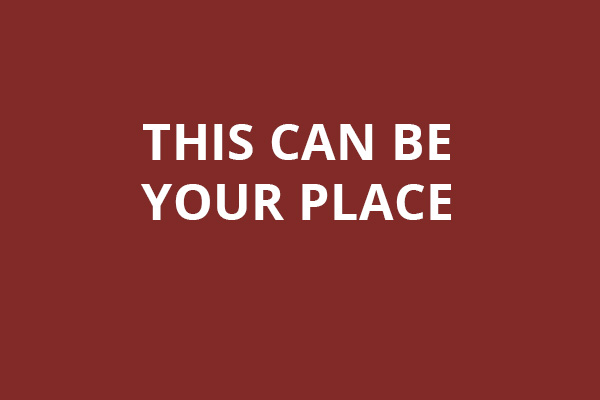 There is an answer on every question
Are you selling your goods abroad and not sure about VAT? Do you need to patent your design? Or are you looking for possibilities how to expand to foreign markets? Professional answer is priceless, not to mention when it is for free.
30 minutes for every Hubber
One of our consultants will have half an hour for all Hubbers which might seek their assistance. The only thing you have to send us a brief description of your project and specific problems you are dealing with. They will be happy to answer.