Regular event for networking gourmets
We organize a joint lunch every second Tuesday for all who can manage two things at once – eat and chatter.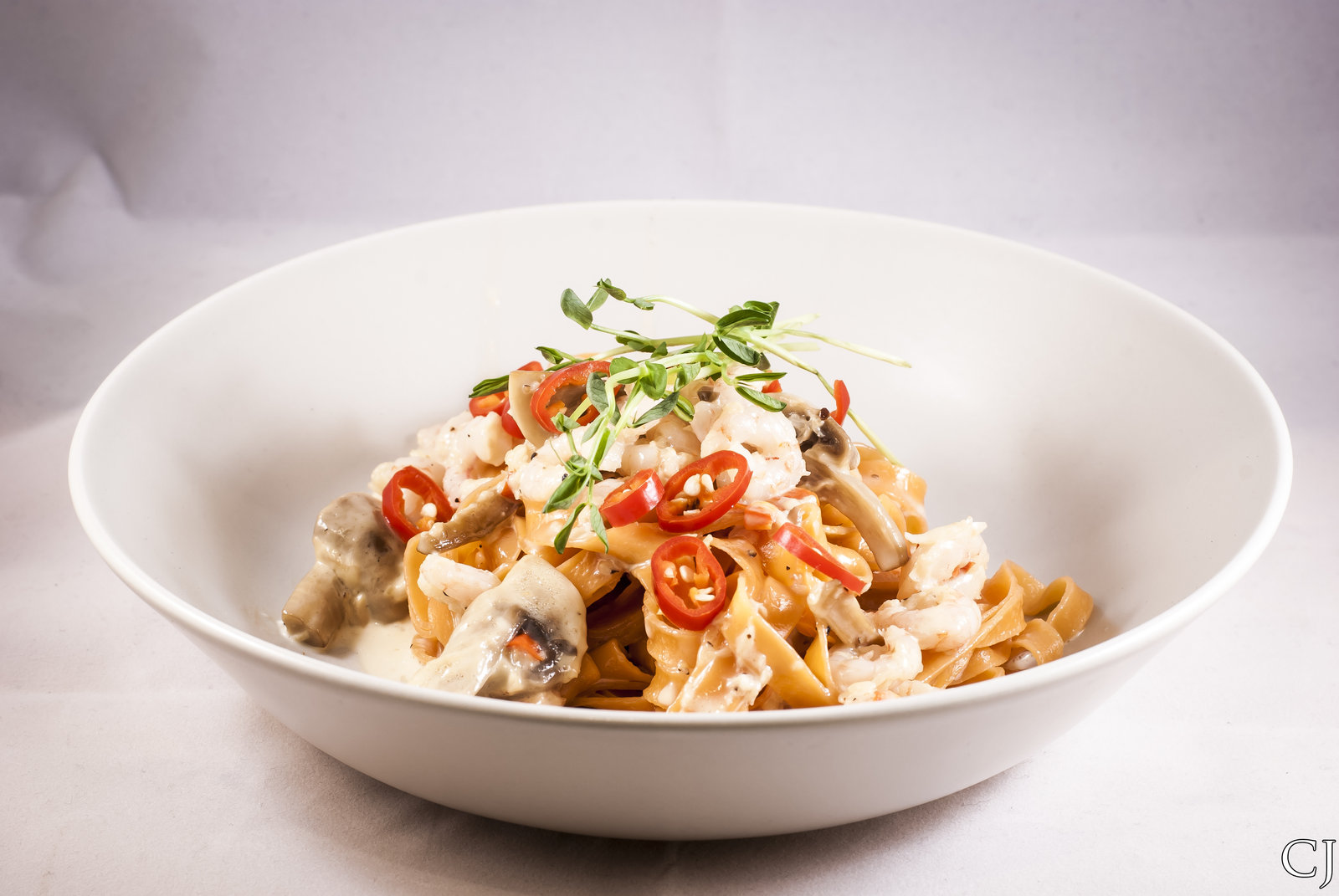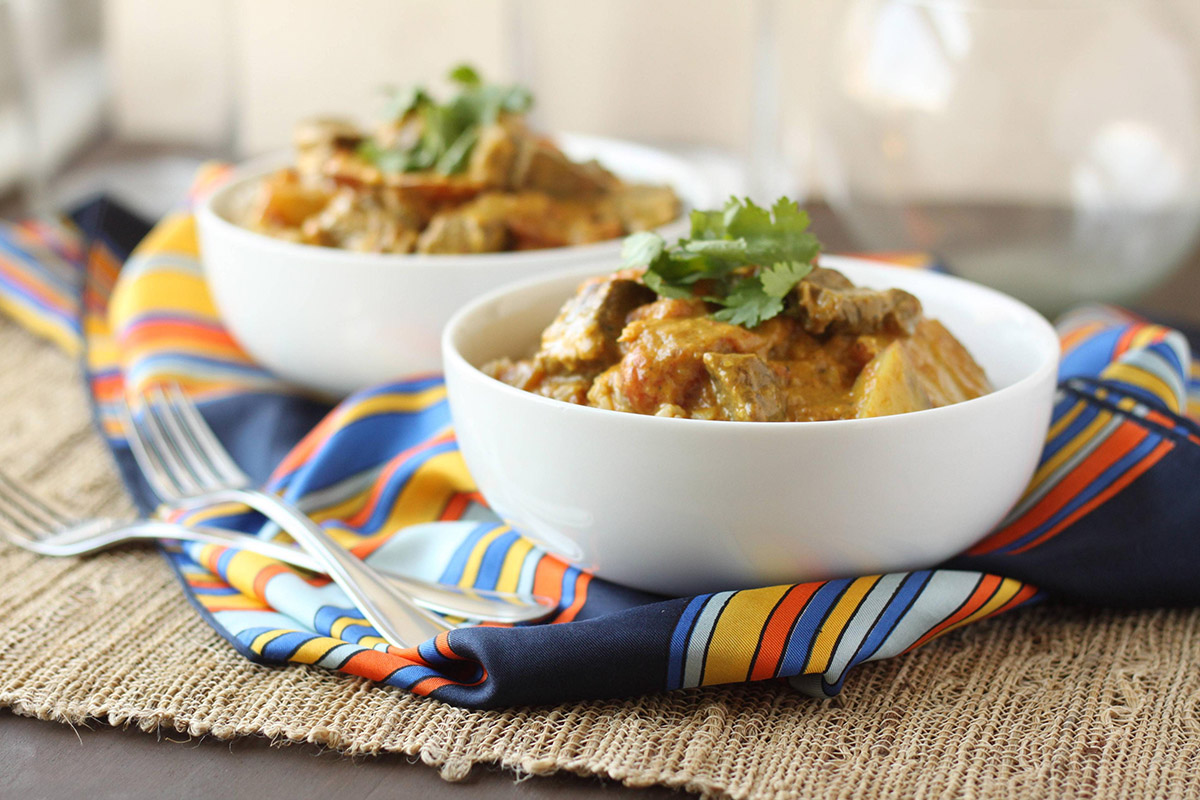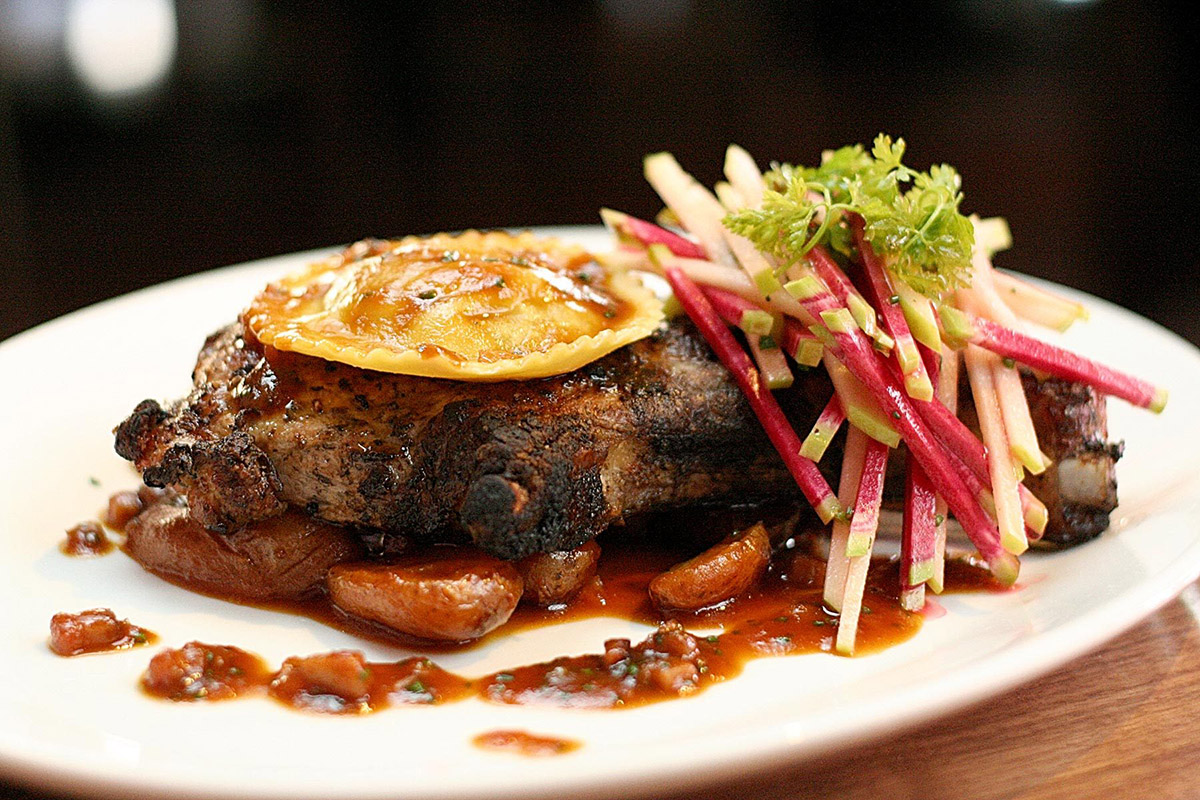 Never eat alone
Eating alone can sometimes be boring. That's why we organize a joint lunch every Tuesday. Offers of local restaurants are sent to you via e-mail, however, your own initiative and ideas are more than welcome too.
Next event
Eaters of all countries, unite!
Anyone craving for a nice meal around noon is welcome. One of a few things worth bringing is cutlery and good mood.
Order lunch