Speed networking in practice
Meet with others who usually sit around you at the Hub, only this time in an informal environment. Get to know your co-workers.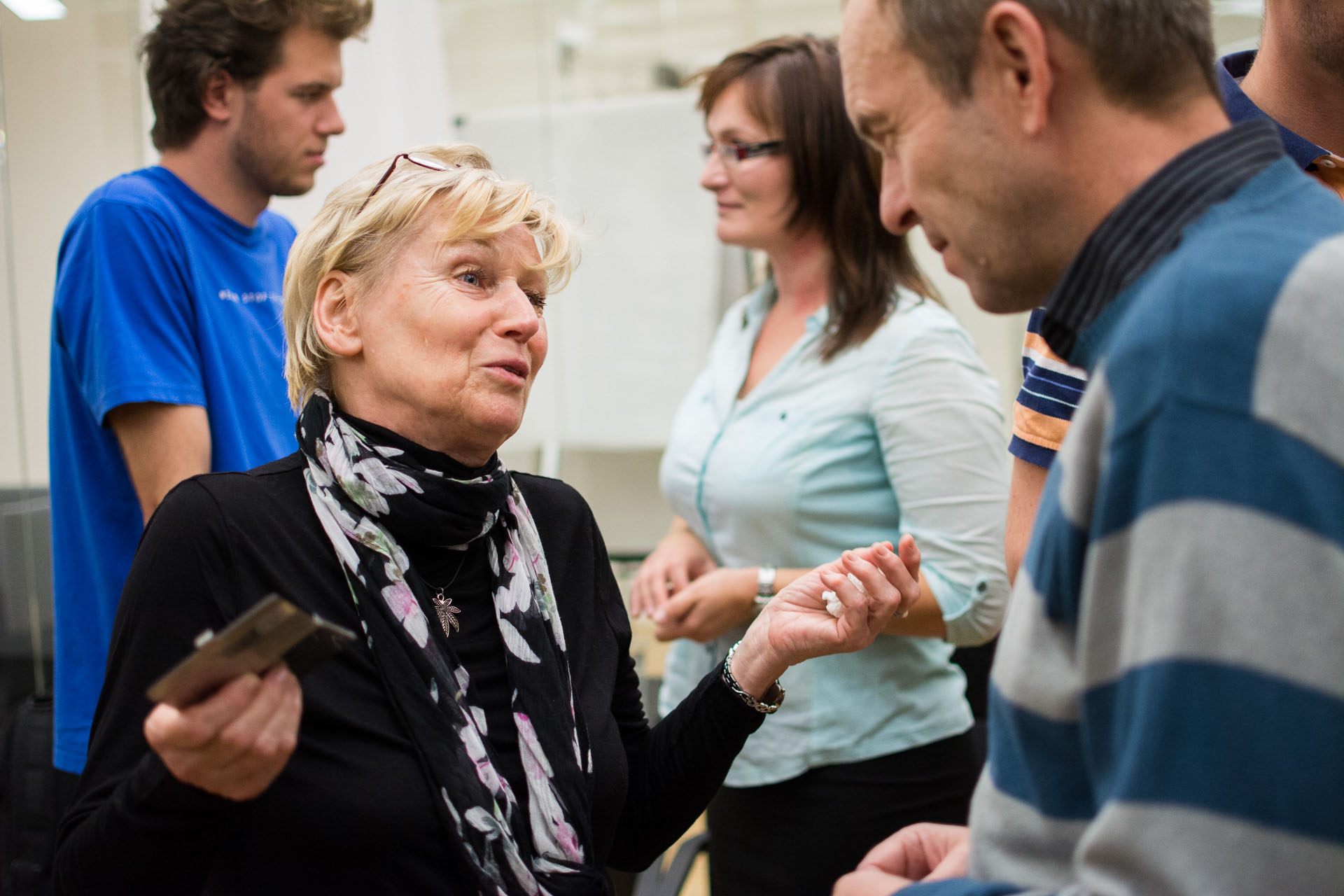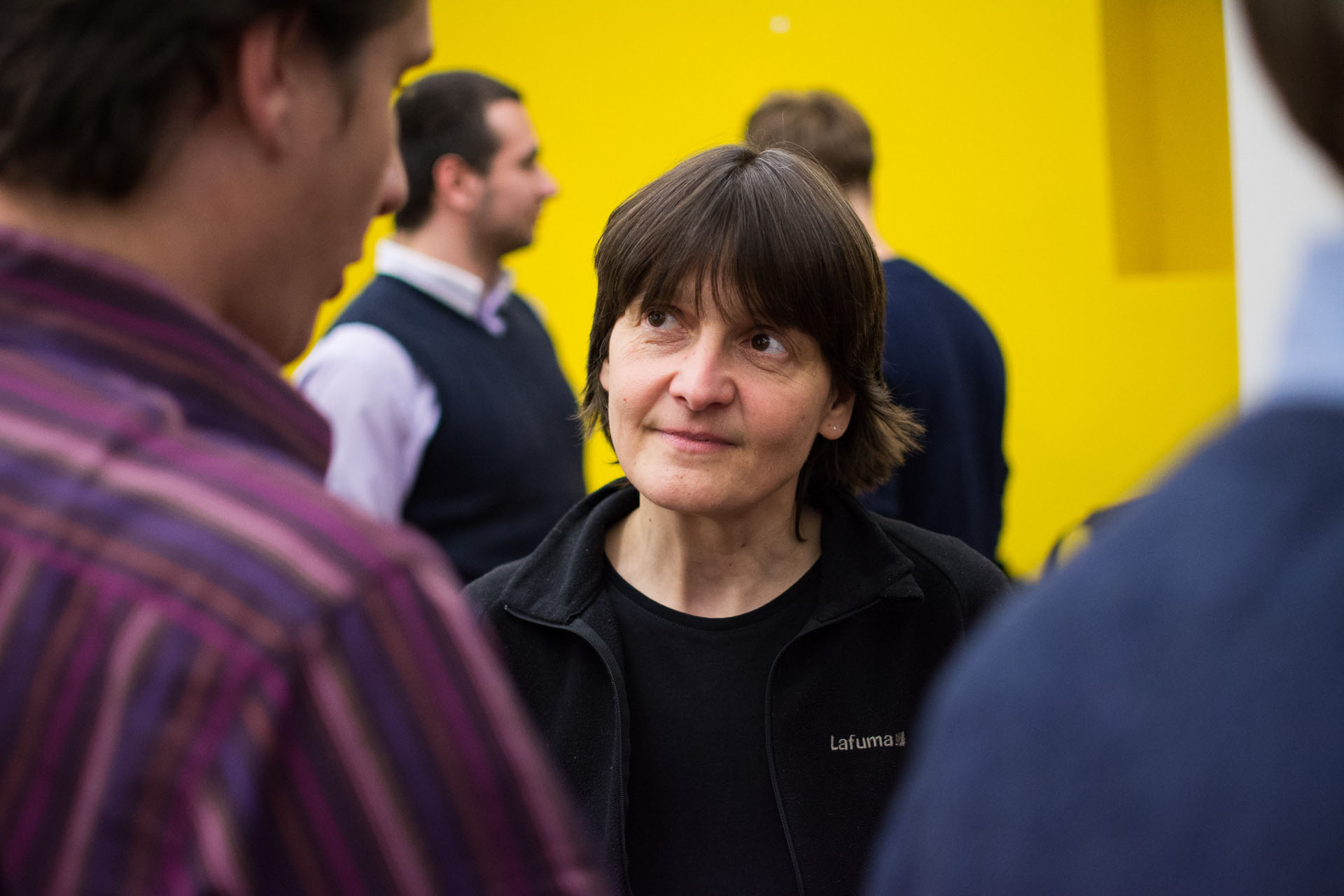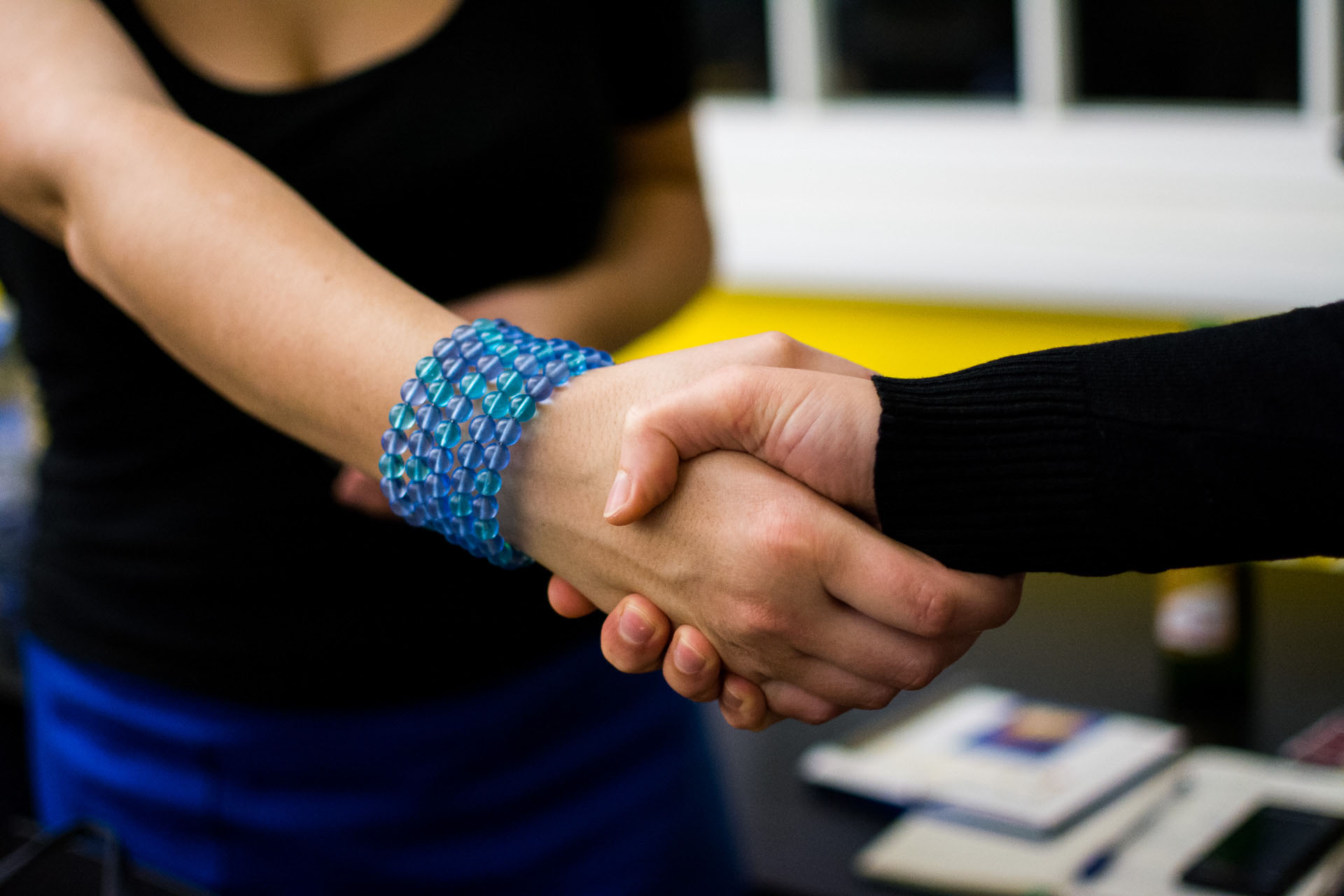 Hello, I too am a Hub member
The fastest way of getting to know as many of our community members as possible. And, as it should be at any proper speed-networking event, you have two minutes with each person. You may well end up very surprised by the incredible diversity of professions, interests, talents and life stories lurking beneath our roof.
Networking without limits
An ideal opportunity for both newbies and long-standing members. Apart from a simple handshake and a chat, there is also the possibility of an informal continuation in a local pub. The best way how to close up business deals is with a glass of wine or pint of beer in front of you.