Thank you for your interest in our space in Vinohrady
All you need to do is fill out the details of your rental inquiry and we will get back to you as soon as possible to discuss everything. We will be more than happy to help you with the layout, arrange lighting, recommend delicious catering or perhaps a photographer.
Good food is the foundation of any successful event. We can arrange a high-quality, all fresh coffee break for you in cooperation with our very own Chef.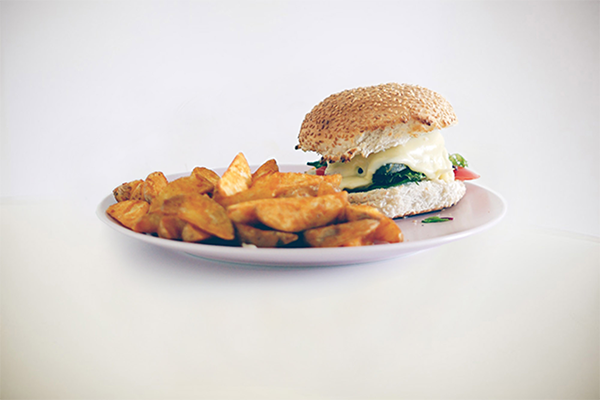 Custom menu
starting at CZK 9.000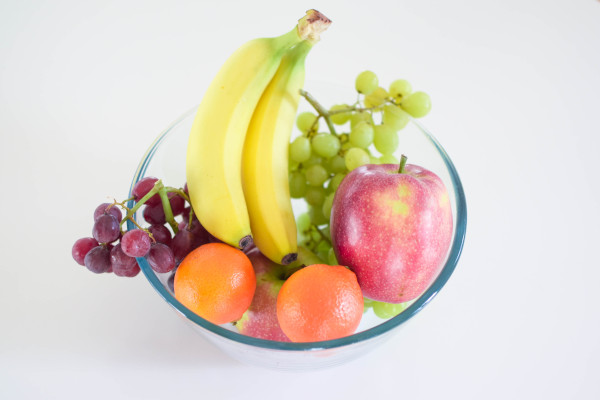 Bowl of fruit
CZK 400 for 10 person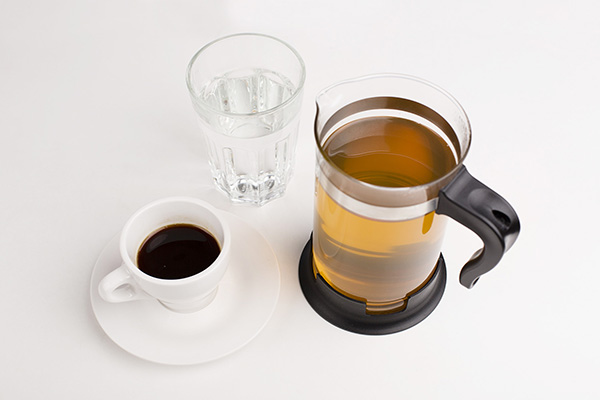 Hot drinks
CZK 25 per portion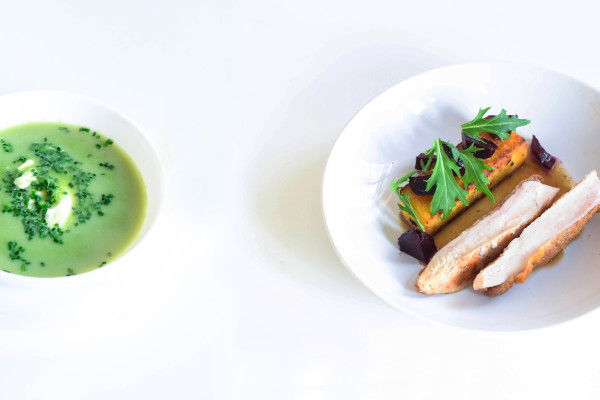 Lunch menu
CZK 175 per person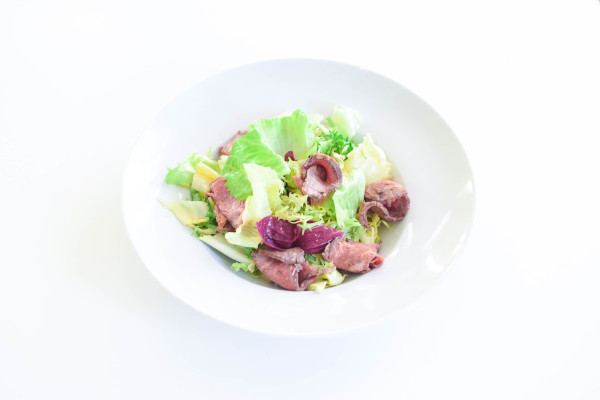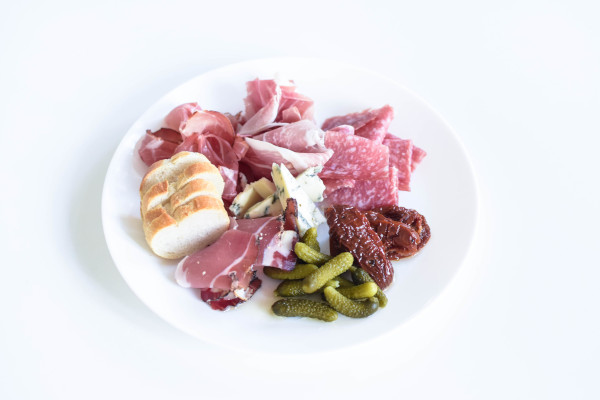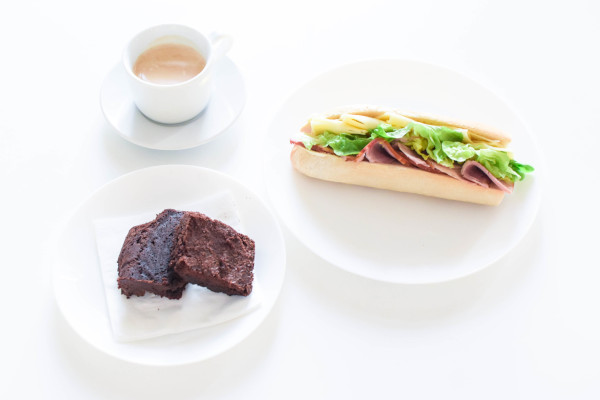 Full day coffee break
CZK 185 per person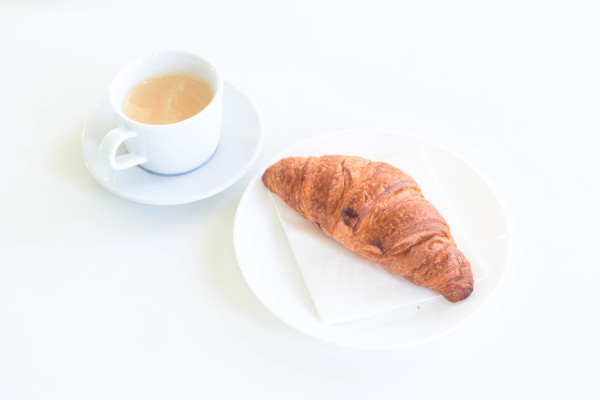 Quick break
CZK 75 / 110 per person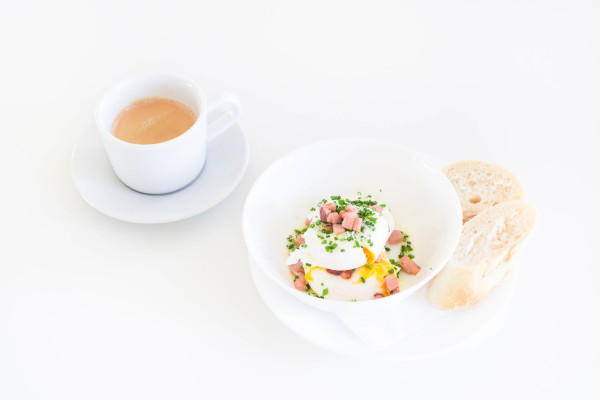 Breakfast with coffee
starting at CZK 50 per person