Thank you for your interest in our rental space
Now all you must do is fill in a few important pieces of information and your preliminary, free booking is ready! We'll contact you shortly to agree on the rental terms and confirm the required date. As soon as we make the deal, we'll be happy to begin preparations.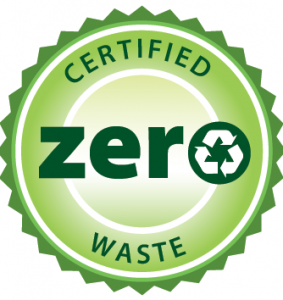 We care about recycling, sustainable consumption and green operations, and have earned the Zero Waste Hero corporate certification.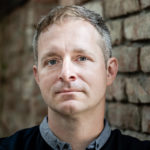 Robert Vlach
Impact Hub Ostrava Member
Founder of Navolnenoze.cz

I am a long-term Impact Hub member and I would recommend co-working to every freelancer. Not only does the space offer comfort and a smart layout, but it is also taken care of by a team of friendly people. Friendly is also the right word to describe the members who come to work in the open space.