Catering You Will Love
Perfect event includes exquisite catering. You can be sure that your food is always made of fresh, high-quality ingredients. Whichever coffee break you choose, you can look forward to a pleasant experience. You can order catering along with the space booking.
Book space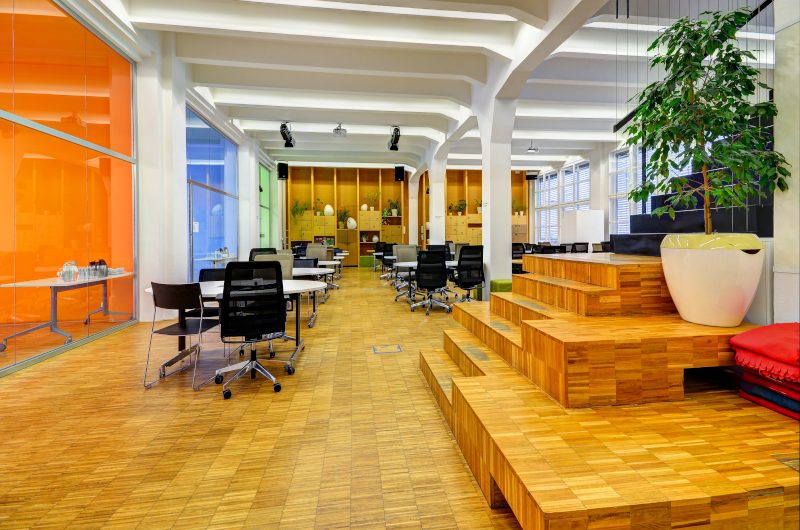 Catering options
Impact Hub Prague D10

Drtinova 557/10, Prague 5 - Smíchov
Space of the former printing house in Smíchov offers numerous work and relaxation zones. Offices, an open space, meeting rooms and conference facilities.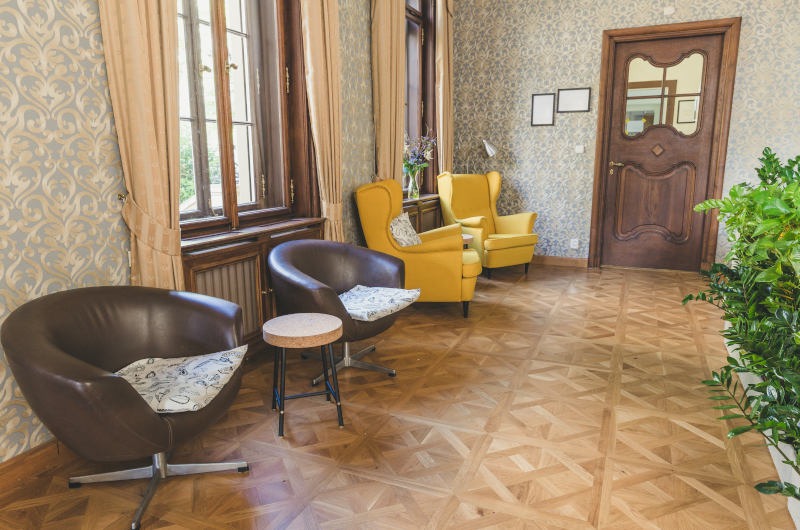 Catering options
Impact Hub Prague K10

Koperníkova 10, Prague 2 - Vinohrady
This Art Nouveau villa combines the original historical interior with modern elements. The work space meshes well with a bar served by a famous chef.