Two Locations, Endless Possibilities
Smíchov or Vinohrady? The building of a former printing house or a historical villa? Both places offer countless possibilities and we will be happy to help you choose as well as organize your event. Select your location to take a look at the relevant price list.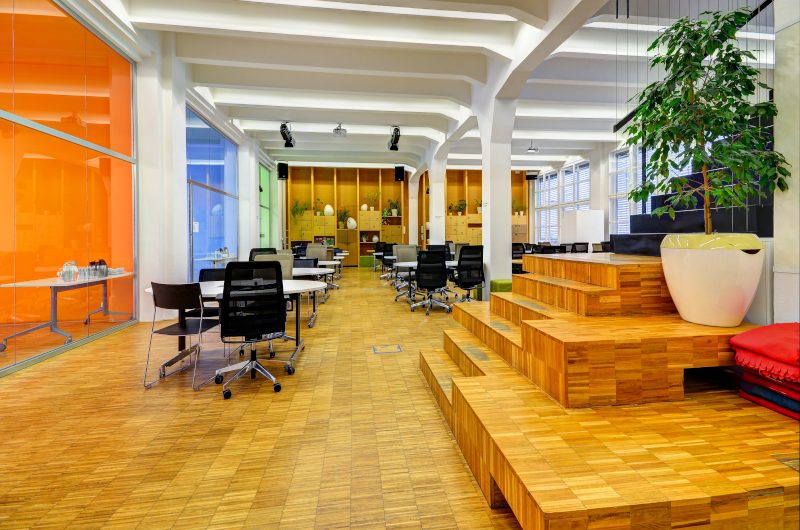 Rentals pricelist in D10
Impact Hub Prague D10

Drtinova 557/10, Prague 5 - Smíchov
Space of the former printing house in Smíchov offers numerous work and relaxation zones. Offices, an open space, meeting rooms and conference facilities.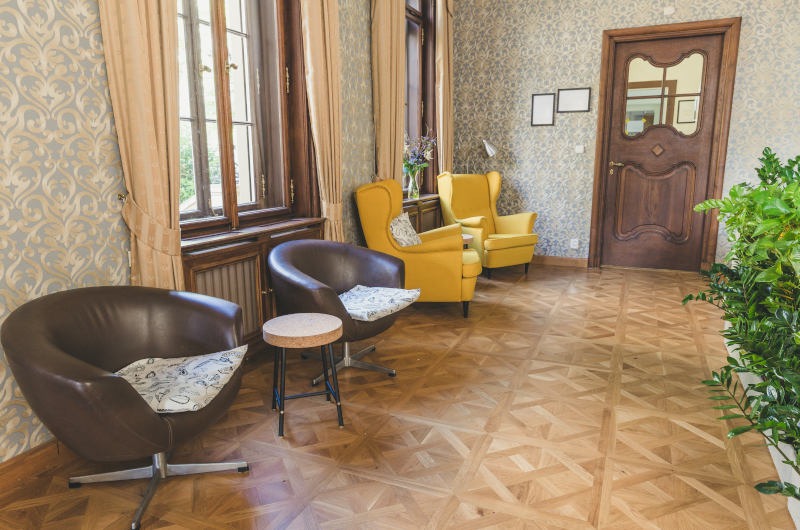 Rentals pricelist in K10
Impact Hub Prague K10

Koperníkova 10, Prague 2 - Vinohrady
This Art Nouveau villa combines the original historical interior with modern elements. The work space meshes well with a bar served by a famous chef.