Generate buzz around your event
Would you like to get the word out about your event and raise your brand's awareness? We can easily help you with that. Choose what suits your event the most and we'll put it together.
PACKAGE SELECTION
Take a look at our proposed choices and choose what suits you best.
PLACING AN ORDER
You can order a promotional package in the space reservation form
here on our website
(located under additional services), or you can discuss everything with our event manager during the ordering process.
CLEAR BRIEF
A strong foundation is crucial, but it's not complicated. You'll provide all the necessary information through a simple form. Once you've done that, you can sit back and relax – we'll handle the rest.
Strong foundation
Show up, it won't cost you a dime. We have space for your event in our online and offline calendars. Our members, among others, will see it. You'll introduce your event to them while also raising your brand's awareness.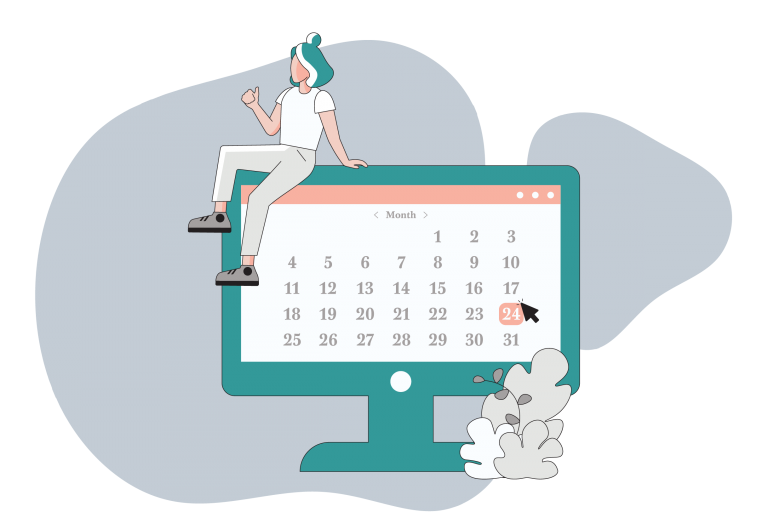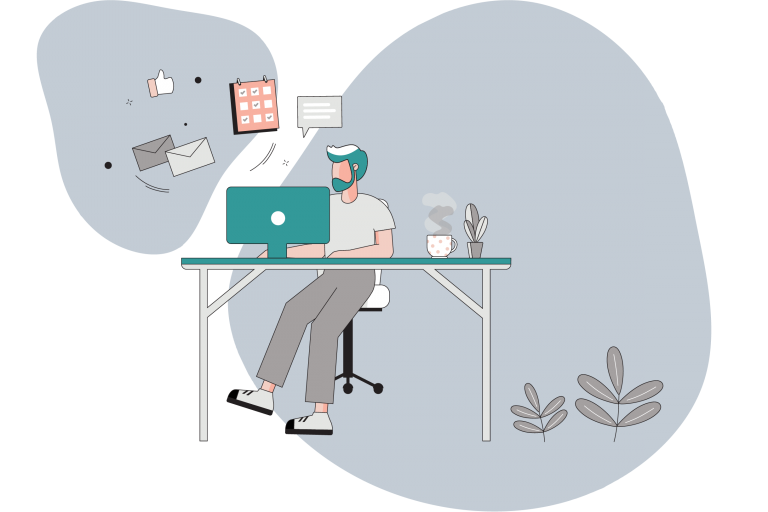 Impact Hub members
Our community is something we constantly boast about. It is active, inspiring, and full of experts. We will introduce your event to them through email and a private Facebook group. Listing in our calendars is included.
General public
Take it to the next level. Reach out to our members and also to the public. We will send an invitation to all our subscribers via email, co-host the event on Facebook, and your event will be presented through our stories on social media. Listing in our online and offline calendars is included.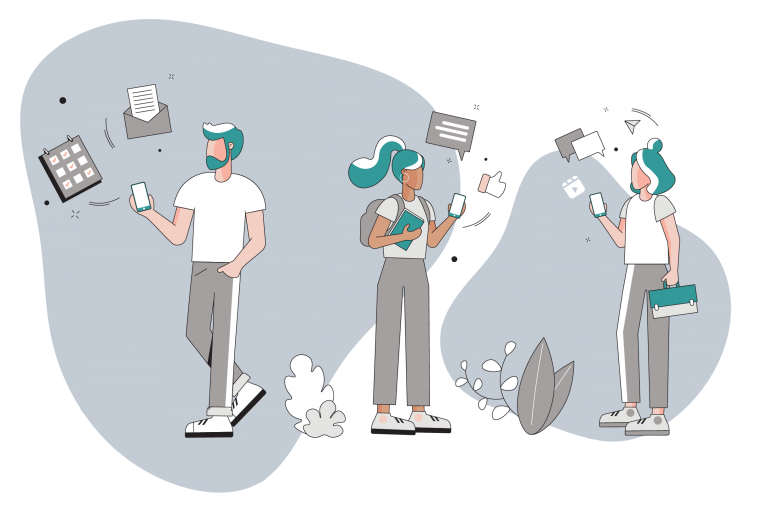 Let's figure it out together
Order the promotional package along with reserving the space.