One-day entry
Whenever you wish, you can just come and start working immediately. No obligations, all the benefits.
In both Smíchov and Vinohrady for 450 CZK a day, within our opening hours.
Unlimited Opportunities for Everyone
Our community and coworking spaces offer the perfect work environment and event venue for individuals, start-ups and small companies. We are part of a global network, run 8 acceleration programs for smart ideas, and our calendar is filled with interesting events.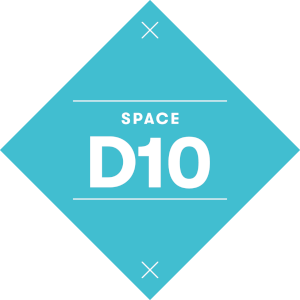 Modern space in Smíchov with a number of hideaway corners, a large open space, a self-service bar and a patio.
D10 Location details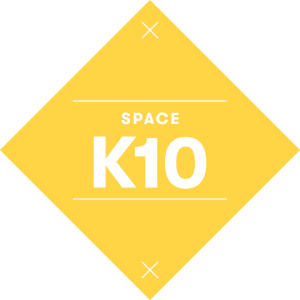 Beautiful villa in Vinohrady with a garden, an in-house chef and a meeting room with a fireplace.
K10 Location details
Inspiring Community

Virtual membership, day admission with no commitment, hourly coworking that suits your needs, and offices for start-ups and small companies. All this with fully equipped facilities, connections to the members of our community and professional support provided by our team including our community managers.
Space for Your Event
Stylish meeting and conference rooms for up to 150 persons, catering provided by local suppliers, fresh coffee and customized promotion of your event.
Rental Options
Interesting Events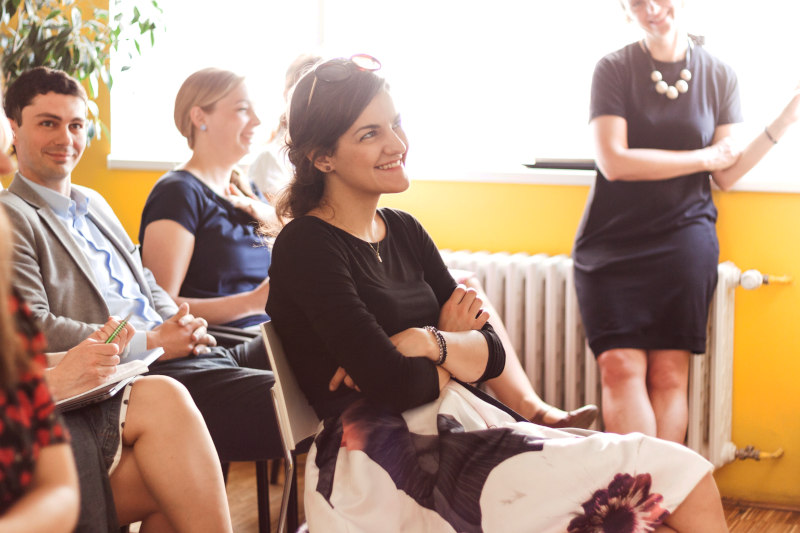 Impact Hub MashUp, Impact Hub Planet, Brain&Breakfast and many other events not only for our members where you can have fun, be inspired and educate yourself.
Events calendar
Would you like to meet with us in person?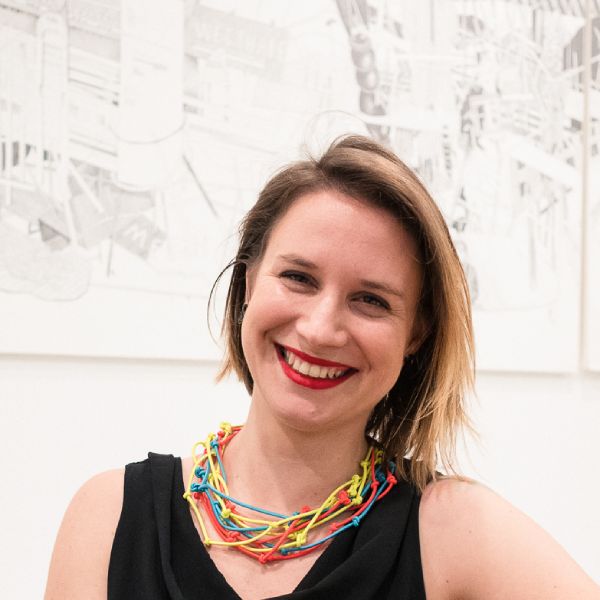 Let's join our forces to create new opportunities both inside and outside the business world! We will be happy to support your growth, offer valuable contacts and arrange interesting collaboration projects and partnerships. Should we meet?
Kateřina Šebková Černá, EXECUTIVE DIRECTOR Impact Hub Prague
Arrange a meeting
Latest News from the Impact Hub World
Immerse yourself in the captivating stories of members of our community and acceleration programs.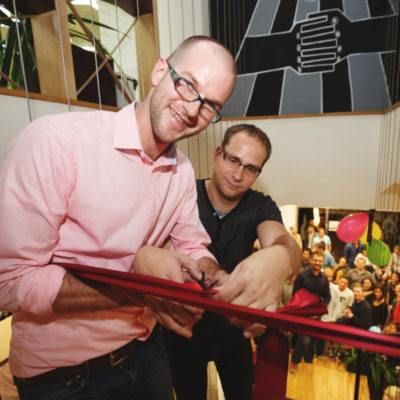 Story
Where did the values of trust, courage and collaboration reflecting the foundation of the Impact Hub come from? How did it all begin and who
→
17,500+ members of the global Impact Hub community
Do you want to experience a community of active people in more than 100 Impact Hubs around the world?
Join us
We started the Edison project - an accelerator for social innovation, co-financed by the Operational Programme Employment of the European Social Fund - in April 2017. The goal of this project is to test in practice a new type of an acceleration programme which is unique in granting long-term, extensive and tailored support. Edison will support 10 entities which are solving social problems in an innovative way and will increase their chances to success and to rise both social and economical impact.
More about Edison