Workspace tailored to your needs
Full office rental or flexible business tariff, completely tailored to your current needs. Whether you're a large firm or a budding startup, whether you're looking for stable professional infrastructure or want to cut fixed costs and only pay for what you use. We've got something for everyone. All you need to do is pick the combination that suits you best.
Flexibility is our middle name
We understand that needs change over time. That's why with us, it's not either/or; you can freely combine our services and adjust the combination at any time. This way, you only pay for what you actually use. But you always get a hassle-free workspace, with utilities and services included, and quality Wi-Fi connection. Plus, we'll be a good partner in your growth.
Together we will find the ideal solution
Want to send a quote, inquire about possibilities or directly view our premises? Let us know and we will get in touch with you as soon as possible.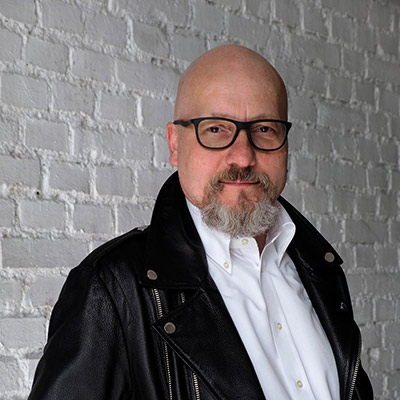 "I consider flexibility in terms of the required space in place and time the greatest advantage. This eliminates so much operational trouble and, last but not least, I enjoy the diversity of people I meet every day. You are not simply working behind closed doors all the time."
Tomáš Ctibor, founder 4ct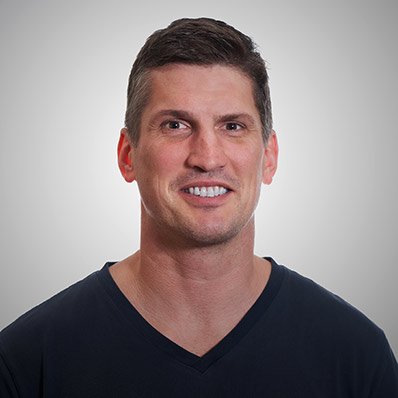 "Being based in the Impact Hub is an excellent negotiation advantage because bringing people here is much more interesting than inviting them to a regular office. In addition, it feels great to be surrounded by like-minded freelancers and business people."
Matt Dreier, founder ProductLogIQ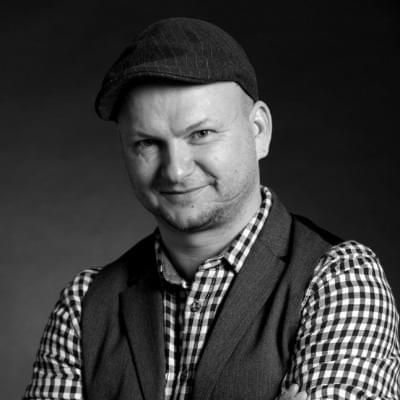 Impact Hub was the very first company we presented at cocuma.cz. If we were to choose a place where we feel great, it would be here. Our claim is to "Keep yourself in good company" and at Hub, you'll actually be doing just that!
Petr Skondrojanis, founder of COCUMA.cz