Texts and Videos Full of Inspiration
Our members, partners and colleagues never run out of stories to tell! We collect recordings of captivating presentations, articles about business adventures and interviews about projects that will catch your attention.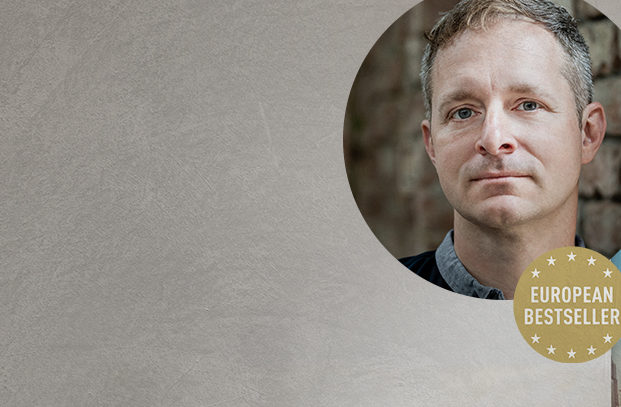 He is the founder of one of the largest national freelance communities in Europe, as well as an EUpreneur (as he puts it), a sought-after
→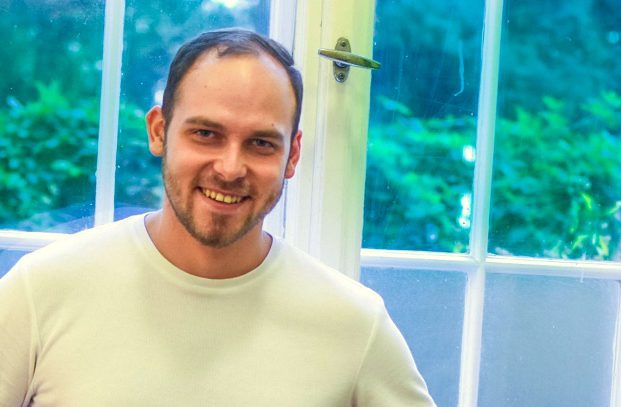 You can see Pavel Buchwaldek, the young talented executive chef of Impact Hub Praha K10, running the kitchen in our Vinohrady villa every day. What
→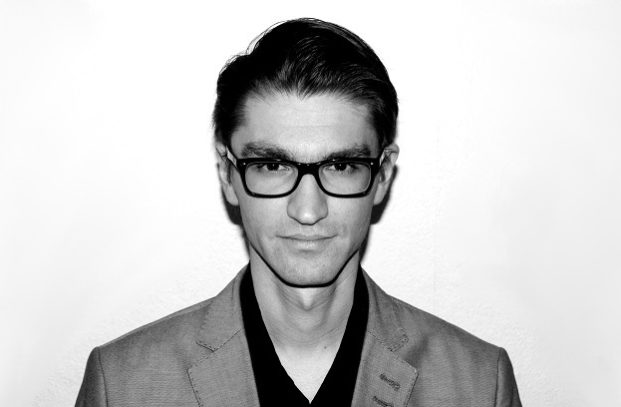 Imre Jernei, who works under the Ziijn brand, is our proud member. He presented at the Ostrava MashUp where he impressed us right away. Imre
→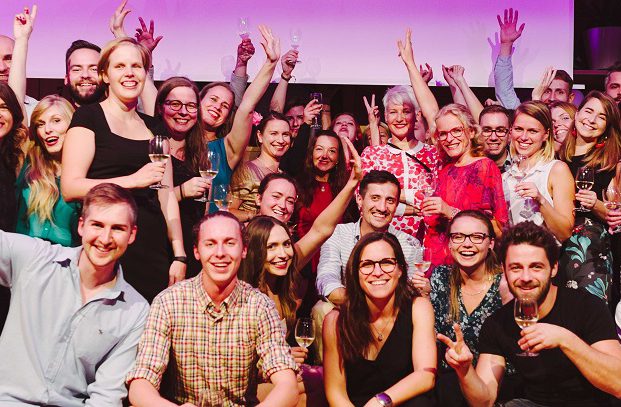 Where did the values of trust, courage and collaboration reflecting the foundation of the Impact Hub come from? How did it all begin and who
→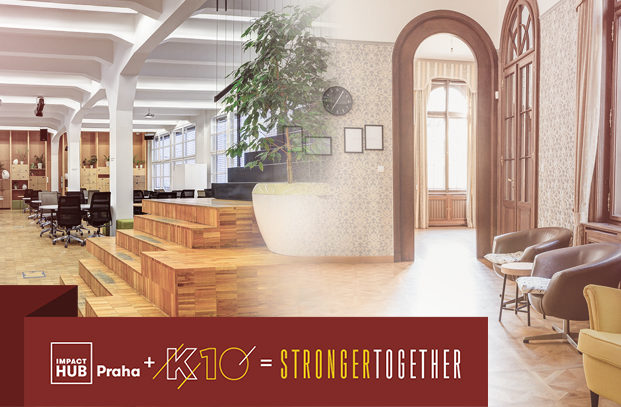 After months of meetings, we are tremendously excited to announce our official merger with the K10 Coworking space. We are standing at very beginning of
→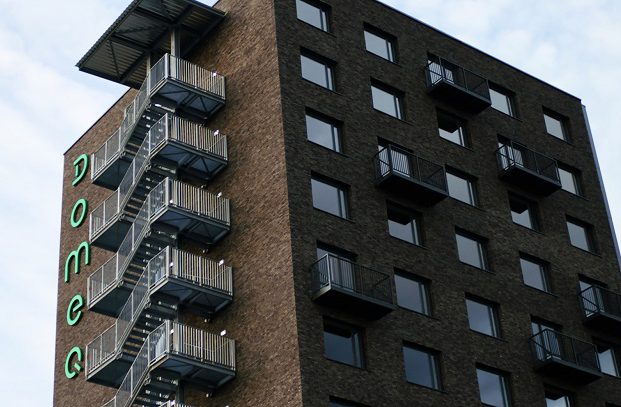 Make expats feel at home in a new country. This has been the motto of the Foreigners agency since the beginning. Back in 2009, two
→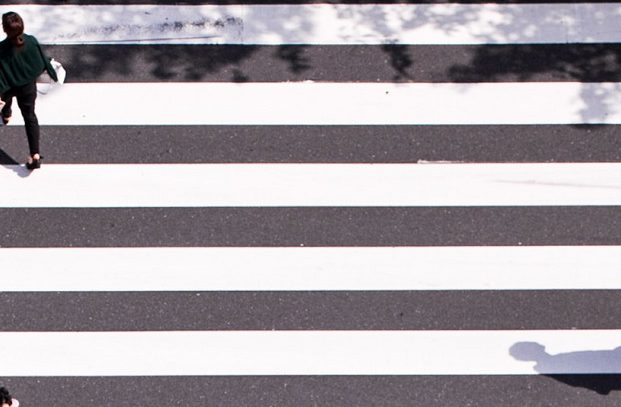 Every entrepreneur runs into obstacles. They're just not always comfortable talking about it. But at Impact Hub Amsterdam we believe that experimentation and failing forward
→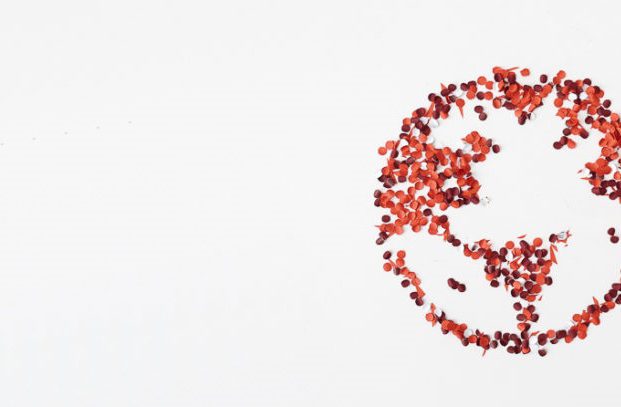 This great article is originally from blog of Impact Hub Vienna. The author is Jennifer Cornick, freelance journalist and blogger for various publications in Vienna.
→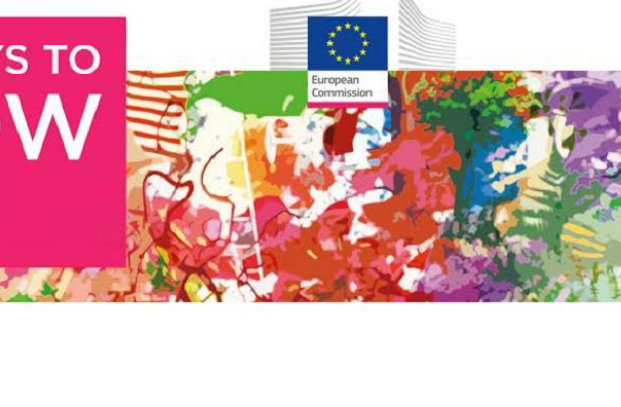 European societies are transforming rapidly due to technological change. Trends such as digitalization and automation are changing the way we live and work faster than
→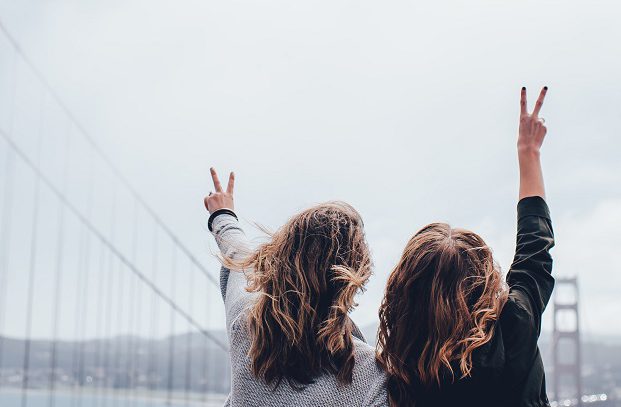 The title shouldn't deceive you. No matter if male or female entrepreneurs, we all need tips on how to find a co-founder or how to
→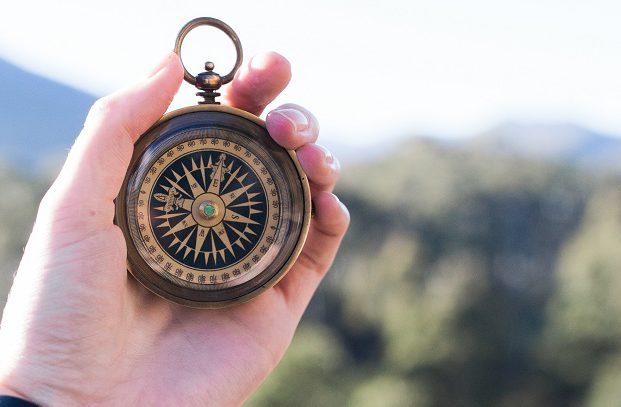 When I was just a kid, my father let me help him with projects around the house. One Friday evening, we were in the workshop
→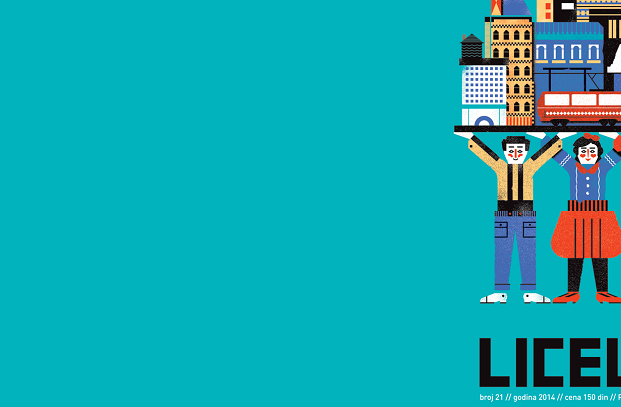 Social Impact Award present… Nikoleta Kosovac is a coordinator of the street papers Liceulice, as well as SIA Serbia 2016 Jury member. She joined Social
→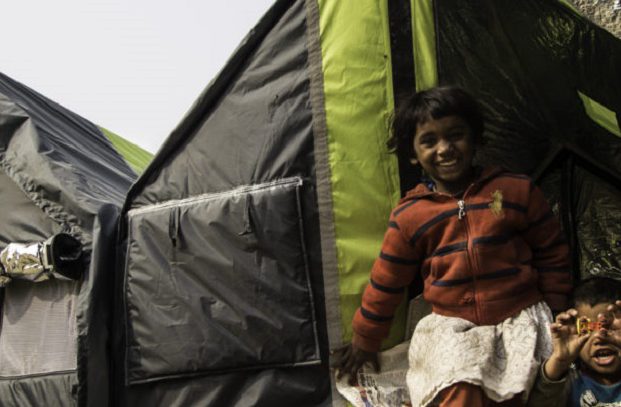 Indeed, at times, the scope of the job seems insurmountable, with estimates of 1.6 billion people lacking adequate housing around the world and 78 million
→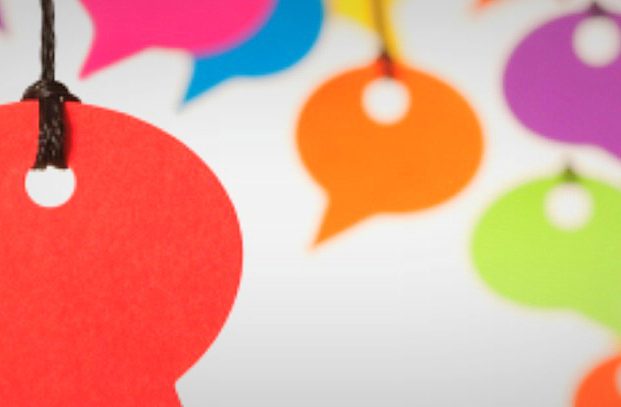 I had the awesome opportunity to attend an Art of Hosting Collaboration and Interconnection 3-day training course as part of my Impact Hub learning journey.
→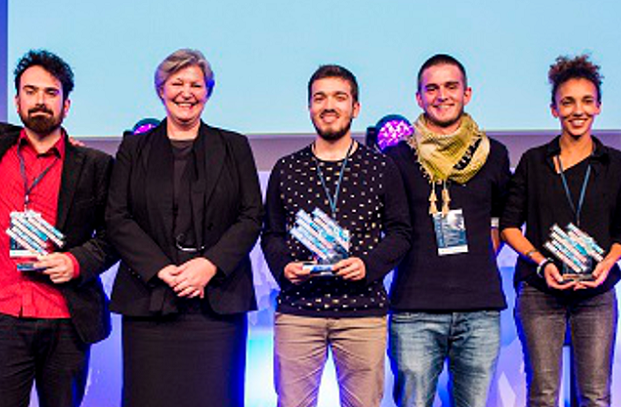 Organisations from Germany, Turkey and Spain with projects addressing integration and reception of refugees and migrants in Europe selected to share €150,000 Integrated Futures prize  
→