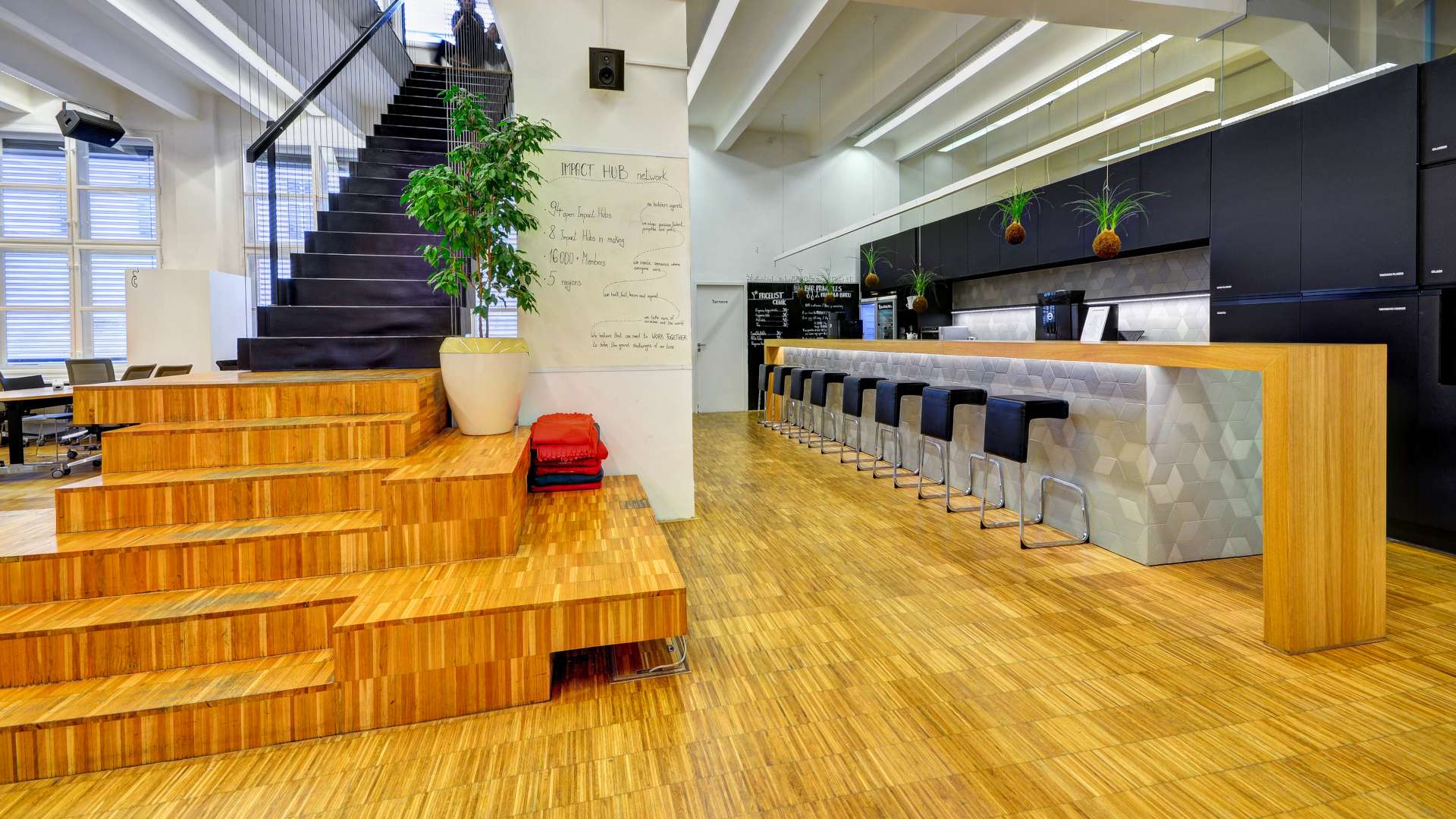 Impact Hub Prague
D10
Drtinova 557/10, Prague 5 - Smíchov
850+
members of the Impact Hub Prague community
2 557 m2
of space including our patio
8
meeting and conference rooms
160
steps from the nearest tram stop
Modern Space in Smíchov
This building of a former Smíchov-based printing house will surprise you with its diversity and layout. Spreading across two floors, the Impact Hub features a large open space, colorful meeting rooms with large windows offering views of the courtyard, offices, quiet corners for focused work efforts, a chillout zone for your relaxation and a patio for summer BBQ parties. And since details matter, the space boasts a self-service bar, designer furniture by Wiesner&Hager, a wooden block floor and hanging kokedamas.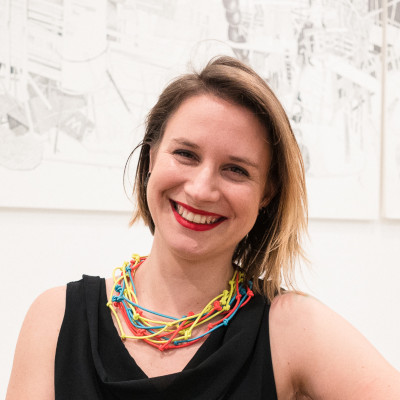 As a community manager, I take care of our members' development and needs. Some people only look for a quiet work environment, others want to consult their business strategy or expand their team. We would like to know what we can do for you and we would like to invite you to attend the Impact Hub Intro and enjoy a free trial day.
Kateřina Šebková Černá, Community manager
Let's meet
Unlimited Opportunities for Everyone
Our community and coworking spaces offer the perfect work environment and event venue for individuals, start-ups and small companies. We are part of a global network, run 8 acceleration programs for smart ideas, and our calendar is filled with interesting events. #create #learn #grow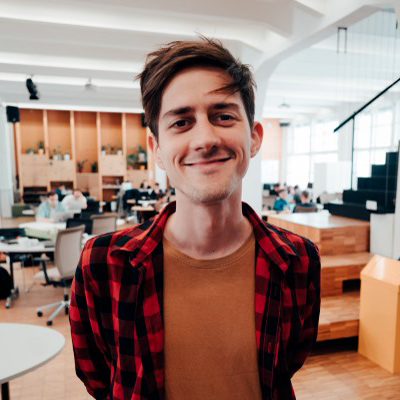 We organize hundreds of events every year ranging from small-scale ones to international conferences. It does not matter how many people you are expecting or what your budget it. We will perfect everything so that your guests leave ecstatic.
Lubomír Kubík, Event manager
Check out the space
Have you seen our villa in Vinohrady?
Impact Hub Prague has two locations - the other one is an Art Nouveau villa in the Prague district of Vinohrady. Have a look!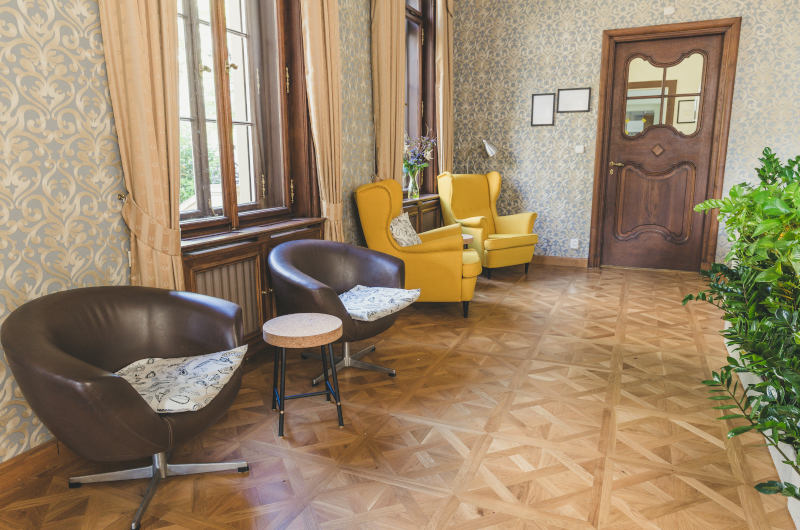 More about K10
Impact Hub Prague K10

Koperníkova 10, Prague 2 - Vinohrady
This Art Nouveau villa combines the original historical interior with modern elements. The work space meshes well with a bar served by a famous chef.
Latest News from the Hub World
Immerse yourself in the captivating stories of members of our community and acceleration programs.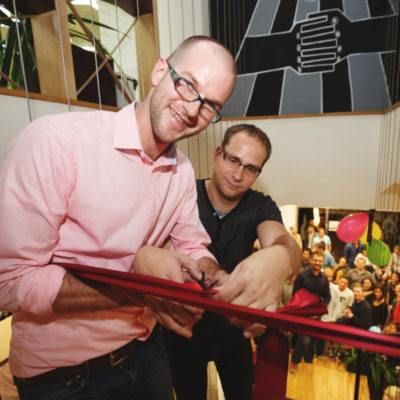 Story
Where did the values of trust, courage and collaboration reflecting the foundation of the Impact Hub come from? How did it all begin and who
→