Studio
Need to record, film, stream, or snap some photos? Seeking full-service solutions or just searching for a well-equipped space? Visit our studio in a charming neobaroque villa in Vinohrady! We'll tailor the creative process and final product to your needs. We're just as excited to tackle unconventional challenges as we are to take on small projects.
Perfectly tailored services
From audio to visuals, all the way to live broadcasting. From renting space to hybrid streaming and full-scale video production with our entire team. We can handle minute-long snippets or dozens of hours in various formats. We can do it sequentially, all at once, in reverse when needed, or even on weekends. Come and see for yourself.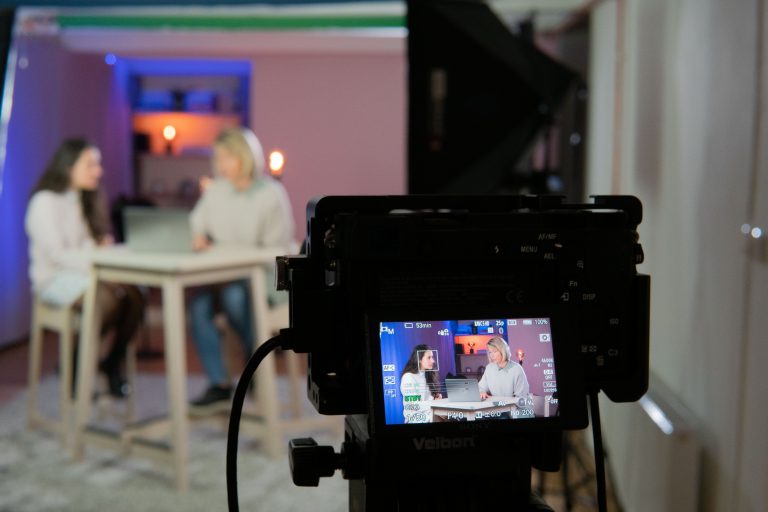 Video Production
Filming and video editing, fine-tuning in post-production. Whether it's a promotional video, interview, podcast, educational webinar, or anything in between. We'll ensure your videos look professional and meet your specific requirements.

Starting at CZK 6 000


Stream
We know how to deliver smooth streaming in professional quality on any platform. Want to broadcast a live event? A webinar or a pre-recorded video? No problem. Thanks to post-production, we can fine-tune the output to achieve your 100% satisfaction.

Starting at CZK 25 000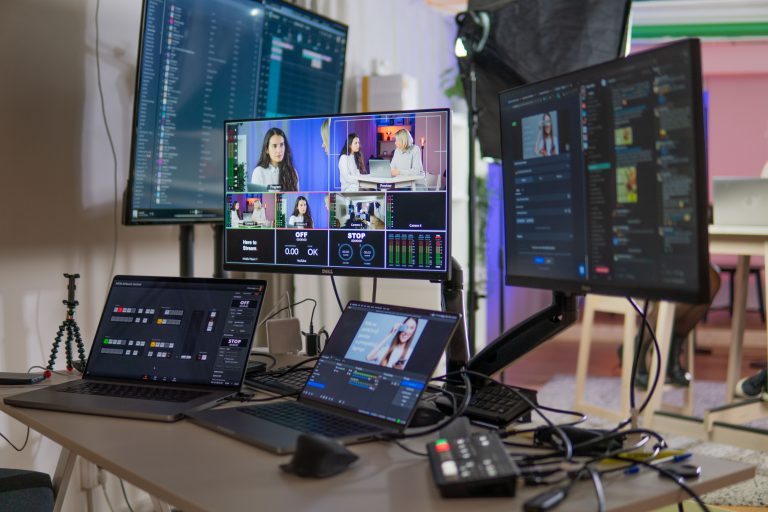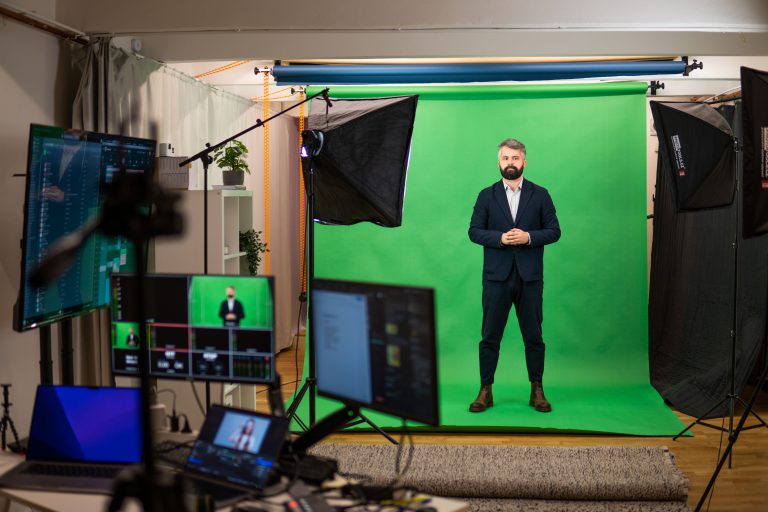 Photography
We'll capture memories from any event you host. Or, with multiple setups and colorful backdrops, we'll create the perfect background for portraits, product photograph, or photoshoots. Reach out, no matter your requirements – together, we'll make it happen.

Starting at CZK 6 000


Studio rental
Searching for a place where you'll have access to essential equipment and want to operate it yourself? We'll rent out our studio even without our presence, as long as you promise to take good care of it.

Starting at CZK 1 500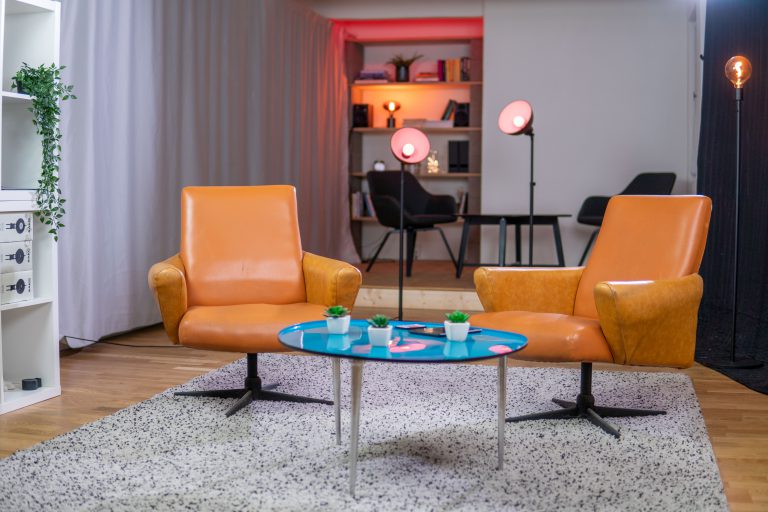 No time to wait!
Know exactly what you're looking for? Great. Still unsure and want to discuss further? No problem. Feel free to send us an email or simply fill out the form. Our producer, Michal Klukan, will get in touch with you to guide you through the next steps.
Are you a member or partner of Impact Hub? Wonderful! In addition to being delighted to have you, we offer you a 25% discount on our services. Just let us know in the form.
What does it look like at our place?
Who will take care of you?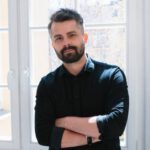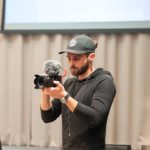 Michal Klukan
Head of Production