Space rental for small meetings,
conferences and parties
Are you looking for the perfect meeting room, a large conference hall, a dance floor for a company party or a garden for unique event? This is the right place for you. We will help you organize any event and make sure that you and your guests leave ecstatic.

Customized solutions
An excellent space is important but we can do much more. We will help create a convenient layout, provide refreshments, technical equipment and promotion. You will not be left alone to handle all the preparations.

Plenty of space for everyone
3, 8, 12, 50 or 150 people. Whether you are organising a small team meeting, a quiet workshop, a large hackathon or a wedding, the Smíchov and Vinohrady locations offer plenty of space for everyone.

Tie the knot at Hub
Our villa on Vinohradská and an exclusive garden near a great park is a perfect place for ceremonies and wedding receptions. Many couples found this irresistible… how about you?
Let's find the perfect solution
Vinohrady or Smíchov? Send us the basic information about your rental
or just give us a call.
When cooperation is fun for both sides
We take pride in our friendly approach and professional services. We have successfully hosted hundreds of events and cooperated with large companies as well as individuals. We will be more than happy to take care of you, too.
What you might find interesting
Check out the detailed price lists for the individual spaces, sneak a peek under the lid of our coffee break options and find out how we can help you promote your event.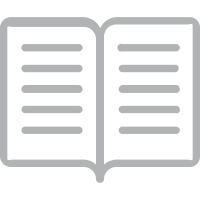 Fair prices
Small conference rooms are available from 200 CZK and large rooms from 1000 CZK. We will be happy to prepare a tailored calculation for you.
Price list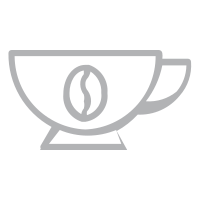 Coffee break
Impeccable catering is essential to a perfect event. Our properly and freshly prepared coffee break options will definitely impress.
Catering offer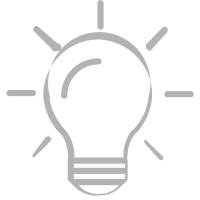 Marketing support
Do you want to be seen? We will help you promote your event, prepare a custom campaign and reach out to our members and the public.
Propagation packs
All options in one place
We have two locations in Prague. We offer meeting and conference rooms with a total floor space of 4,800 sqm. You can choose your space based on capacity as well as location - in Vinohrady or Smíchov.
View D10 space offer
View K10 space offer